Upcoming Courses at the SVA RisoLAB 
We are thrilled to offer a new suite of online classes that will focus on the design, file preparation, and conceptual work that goes into preparing a Risograph print project. In our online Intro, Zine, and Mini Comics Risograph courses, students will be guided through a range of technical presentations to give them the skills to prepare their work. Instructors will show examples from the work of other Risograph based artists, printers and publishers, work by other students, as well as their own creative practice, while providing a solid art historical framework to inspire and contextualize contemporary Riso print as used by artists from every creative background.
After completing one of our RisoLAB Remote Series courses, students will be eligible to sign up for a separate four day in-person Risograph training workshop to be held in a later semester, which will then allow them to gain access to our facilities and print their Riso projects previously developed in their online course.
Follow this link to sign up for classes: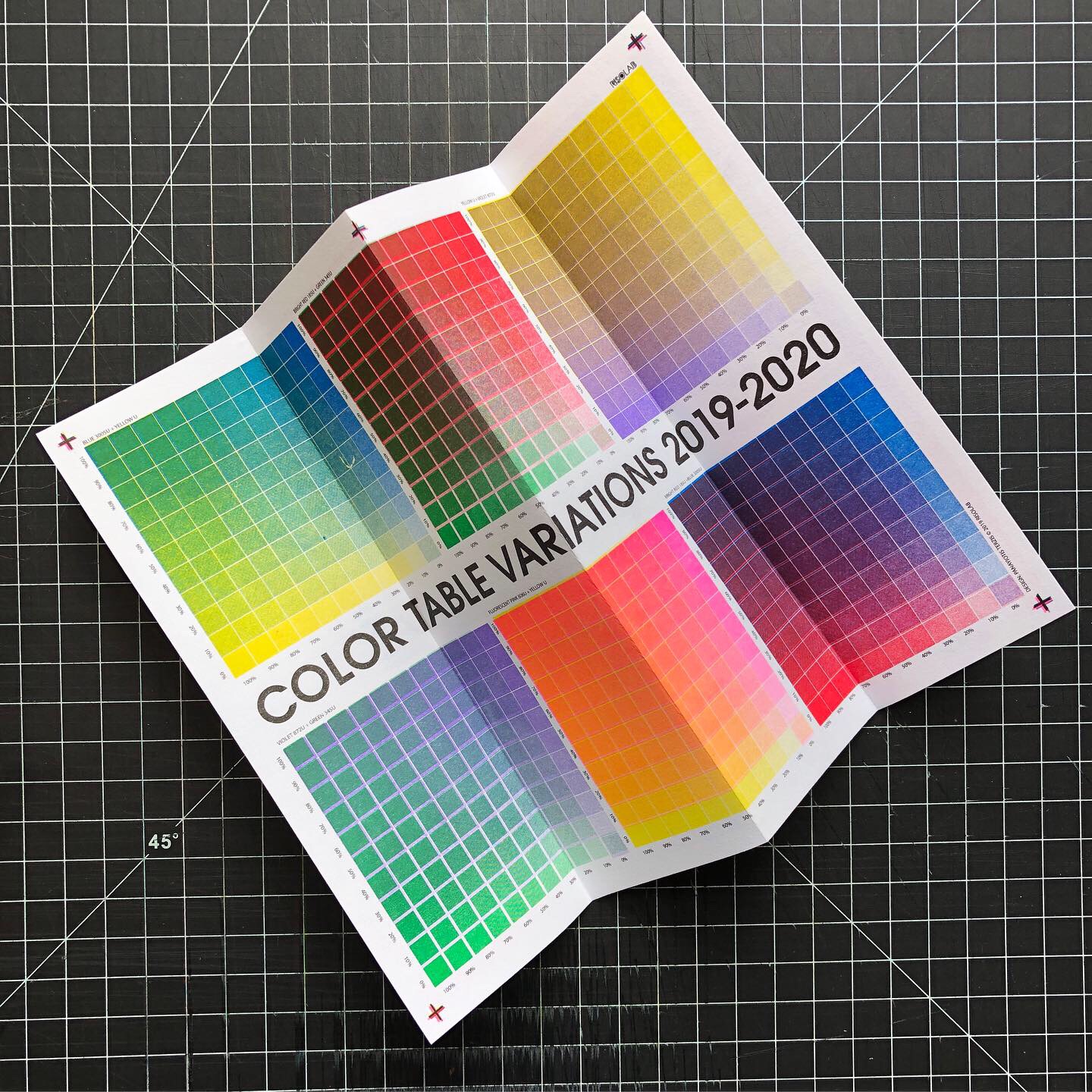 Risograph Printing in the Age of Digital and Mechanical Reproduction
Course Number:

VND-2134

Instructor:

Panayiotis Terzis

Schedule:

Weds., Jan. 13-April 28

Hours:

12:10-3:00 pm

Details:

15 sessions; 3 credits

Studio Fee:

0
Course Info
As technology transforms our lives, many artists have turned to print media and Risograph printing-a vibrant and flexible medium that bridges digital and analog techniques. In this course we will explore the possibilities that this dynamic medium offers through print design assignments, readings and critiques. Students will receive technical training in print design for the Riso process through lectures and slide presentations. Feedback and guidance will be given in group and individual critiques. An overview of Risograph printing and its range of techniques, as well as examples of Risograph and printmaking-based work will be included. Each student will prepare a portfolio of various Risograph projects in the form of print editions, zines, cards, promotional flyers, and other printed matter that will be formatted for printing. Collaborative and group assignments will be printed by the Instructor and RisoLAB technicians. These projects can be safely retrieved by students in the lobby of the RisoLAB building with contactless pickup, or held for future pickup once the RisoLAB is able to fully reopen. By the end of the course, students will have several portfolio pieces ready to print as well as a new set of digital design skills that can be applied to other disciplines. Note: This class is for current, matriculated BFA and MFA students enrolled in a degree program at the School of Visual Arts. Open to students from all departments. Any possible RisoLAB access will depend on yet-to-be determined facility re-opening plans for the spring 2021 semester. 
Sign Up


Hours of Operations
Monday

-

Tuesday

-

Wednesday

-

Thursday

-

Friday

-

Saturday

-

Sunday

-